Pinnacle
8'
Spa
6-7 Adults
The Pinnacle spares no luxuries - it is truly everything you're looking for in a spa.
This 8' spa is ideal for every occasion. There is room for six, but the best seats are the no-float lounger, the captain's chair and the open love seat. The Pinnacle is large enough for entertaining, with a spacious footwell, yet its open love seat lends perfectly to intimate conversations in the glow of the Chromatherapy LED lighting.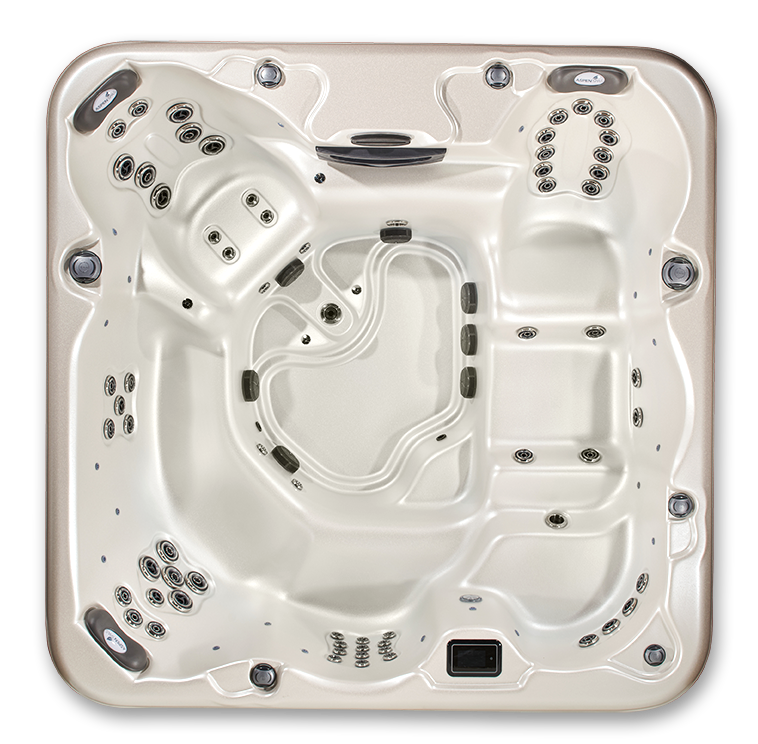 Features
1 Captain's Chair
1 No-Float Lounger
1 Open Love Seat
1 Cool Down Seat
1 Bench Seat
Dual Step Entry
Deep, Open Footwell
Quick Specs
91" x 91" x 38"H (7'7" x 7'7" x 3'2")
Max Spa Volume: 525 Gallons
Dry Weight: 950 lb
Filled Weight: 5500 lb
Series Overview
ES

GS

Jets

70 Spectrum Stainless/Halo Jets

2 70 gallon per minute Volcano Jets

50 Spectrum Stainless/Halo Jets

Pumps

4 Total Pumps

2 Total Pumps

Controls

Gecko in.k1000 Touch Screen, in.touch 2 Wi-Fi App

Gecko in.k506

Lighting

Full-Chroma LED Lighting with 3 Zones

Mini-Chroma LED Lighting
Available Colors
Spa Shells
Aspen Spas allows you to personalize your spa with five luxurious acrylic color options. Our spas are crafted using only genuine Lucite Optix-XL – a glossy, rich, and lustrous material that withstands the test of time, ensuring that your spa looks beautiful for years to come.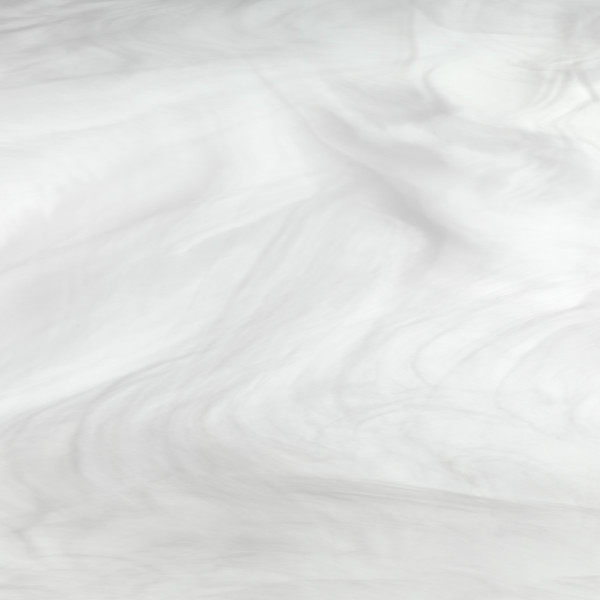 Alabaster White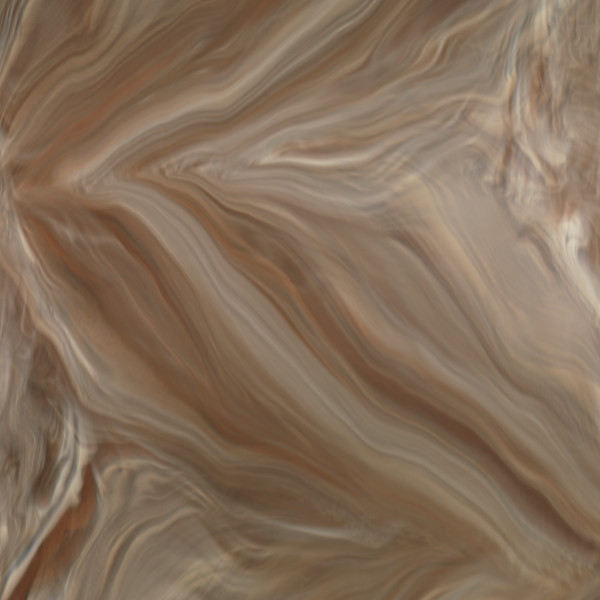 Desert Dunes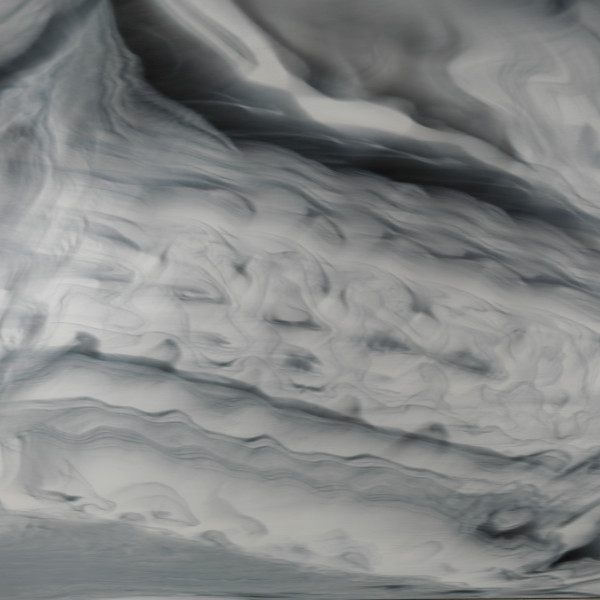 Moonstone Grey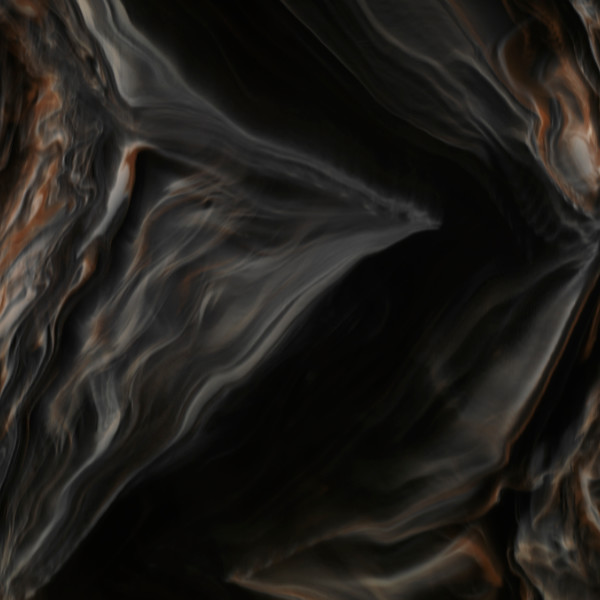 Onyx Black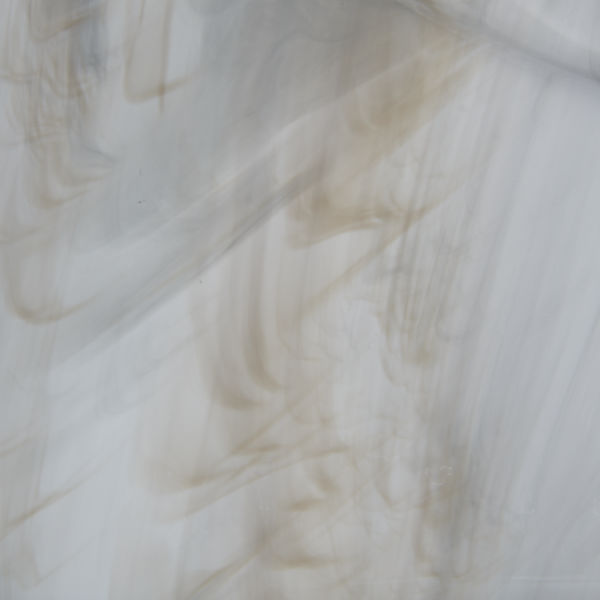 Smokey Mountains
Covers
Our high-density foam spa covers ensure maximum heat retention, even in extreme climates. Available in two colors, our marine-grade vinyl covers are equipped with a full insulating center pillow and safety locks to prevent animals and children from unexpectedly entering your tub.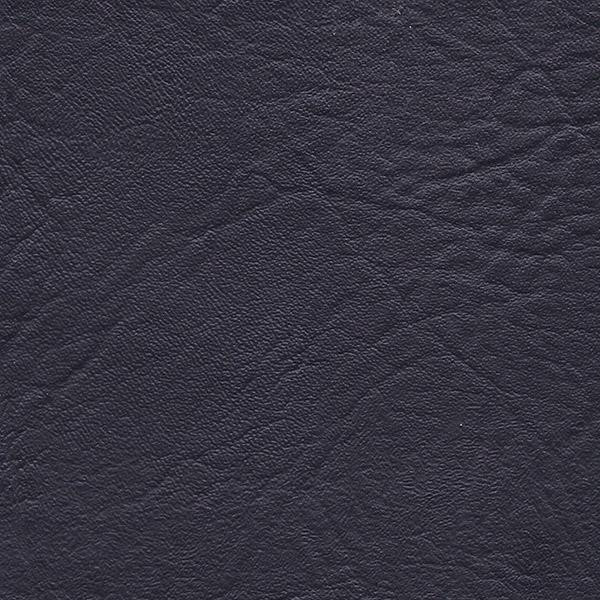 Black
Cabinets
Aspen Spas are built with high-grade Poly and have a real wood look and is maintenance-free. Aspen Spas cabinets are resistant to moisture, corrosive substances, and other environmental stresses, allowing them to maintain their color and integrity for the life of the spa. Match your hot tub to the current look and feel of your backyard.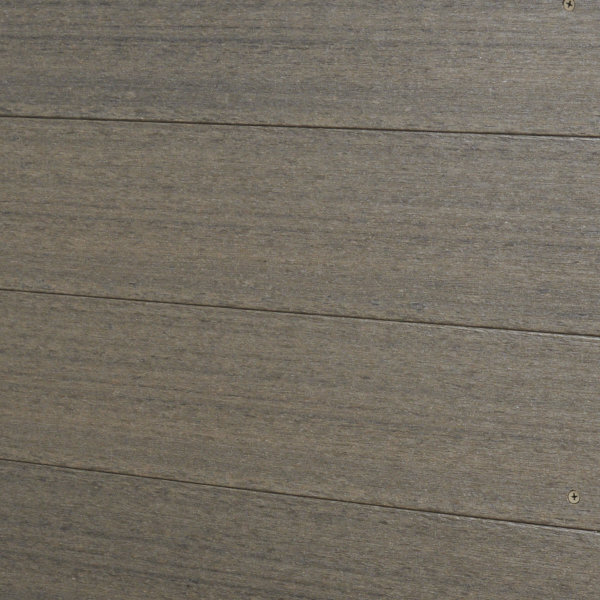 Ash Luxe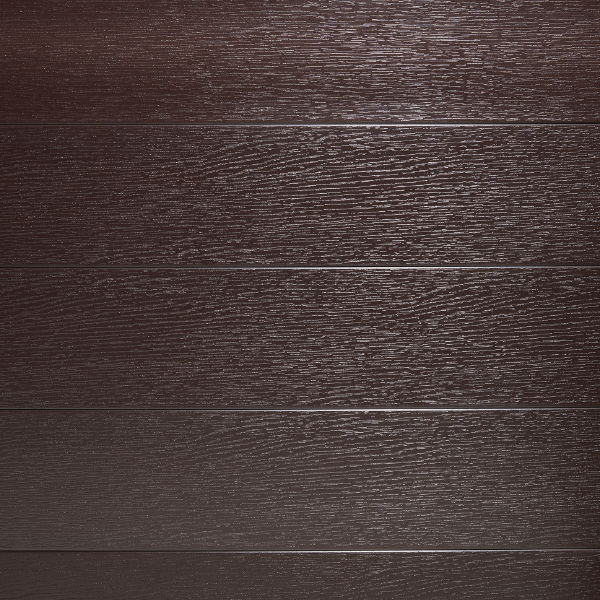 Espresso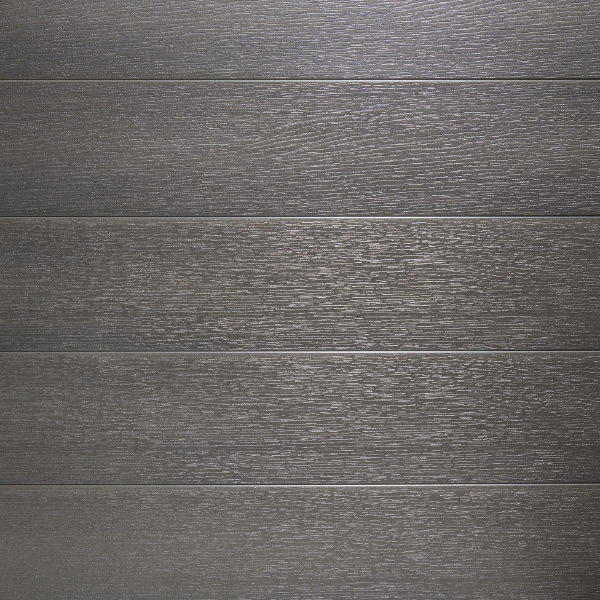 Graphite Grey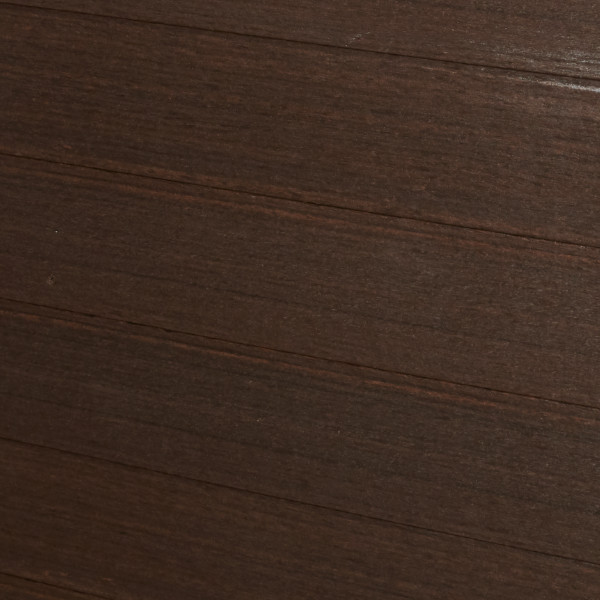 Venetian Bronze