A

Better

Spa.

When you invest in an Aspen Spa, you're choosing the quality and service of a family-owned and operated company.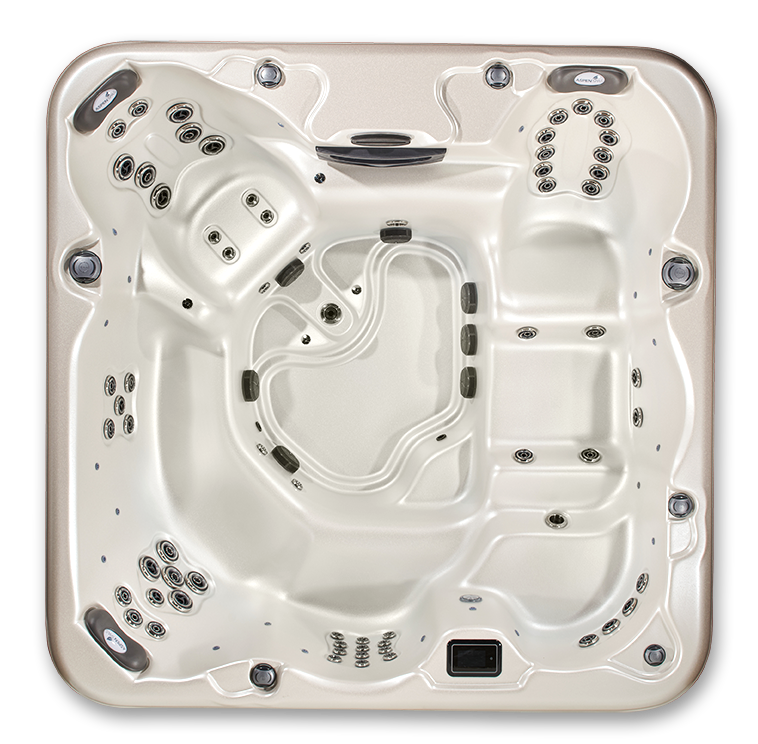 With over 27 years in the hot tub business, we're constantly evolving our spas, improving our offerings and forging relationships with every customer we have the pleasure of meeting. Your Aspen Spa is about so much more than pure relaxation; it's about taking advantage of the following features:
Our spas are made of high-quality materials and are built to last.
We are dedicated to remaining environmentally-conscious and responsible.
Your spa is fully-customizable, from colors to accessories.
We're constantly improving our spas to give you the best experience imaginable.
Your Aspen Spa has the power to soothe your soul, ease your mind and relax your body.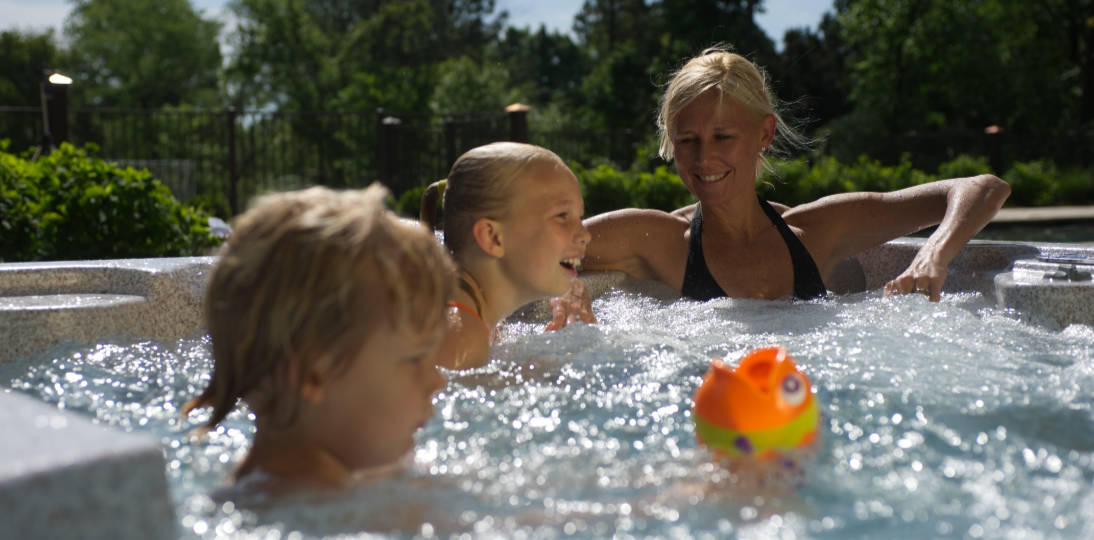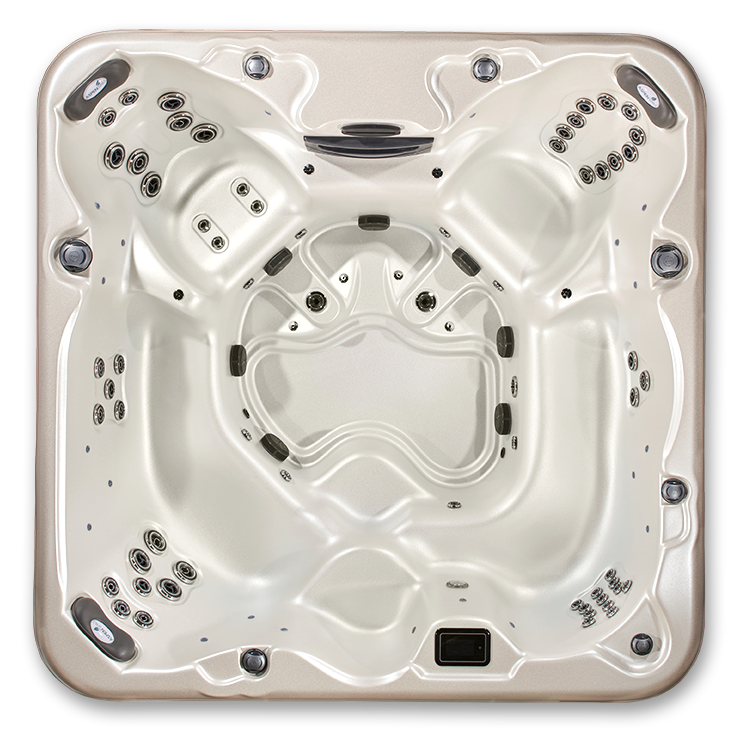 Spas
At Aspen Spas, we believe that it's not only important to use the best components when building a spa, but also to utilize the best processes and techniques.
Our spa mold designs are handcrafted in house, backed by years of research and development, and reinforced by customer feedback. We are confident that our spas are not only more comfortable, but more durable, reliable, and efficient.
Swim Spas
Aspen Spas developed its S.W.I.M. Series Swim Spas with a fresh approach...
Swim
Swimming, known to be one of the best workouts, can now be on-demand at your convenience in the comforts of your backyard.
Soak
Soak up the benefits of hydrotherapy to wind down the day.
Play
Create a new playground for the entire family.
Why Aspen?
Aspen Spas has been making high-quality luxury hot tubs in St. Louis, MO, since 1991.
Our spas are all-American and provide an incredible and unrivaled therapeutic release. Take a look at our exclusive hot tub designs and stop by our St. Louis showroom or contact a dealer today.